September 14th, 2009 by Rhonda
Sunday started with a baby dedication of Nicki and Lala's baby.  Her name is "Angel-la".  This couple has been a part of our fellowship since we came and have been active members of BIF.
Thursday was a great day of welcoming our Ladies Bible Study into our home.  We will start our new study of the book Emotionally Healthy Spirituality this Fall.  In the Spring we were sad to say good-bye to a number of ladies but the Fall has brought in many new people.  Isn't this a great looking group of women?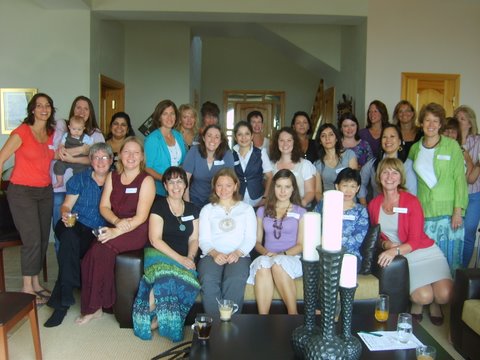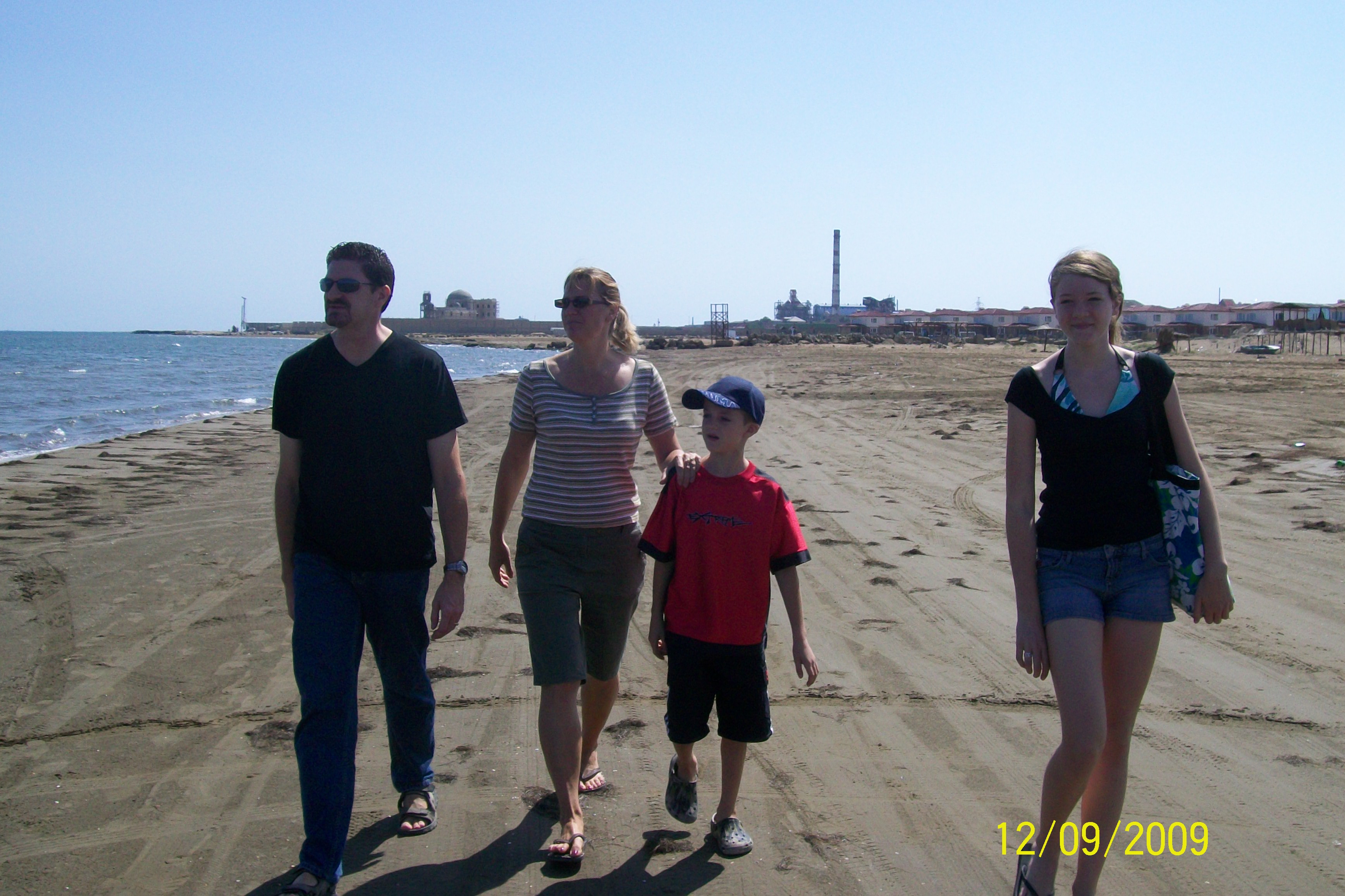 We ended the week (Saturday) with a trip to the beach.  We tried a new spot passed the airport, at the end of the Absheron Pennisula. We all felt it was a nice day to get out of the city and enjoy the sun-shine.  We packed a picnic lunch, walked/jogged along the beach, buried Erin in the sand, played catch, swam and read a little–I think I even had a nap!!!  It has been a good week.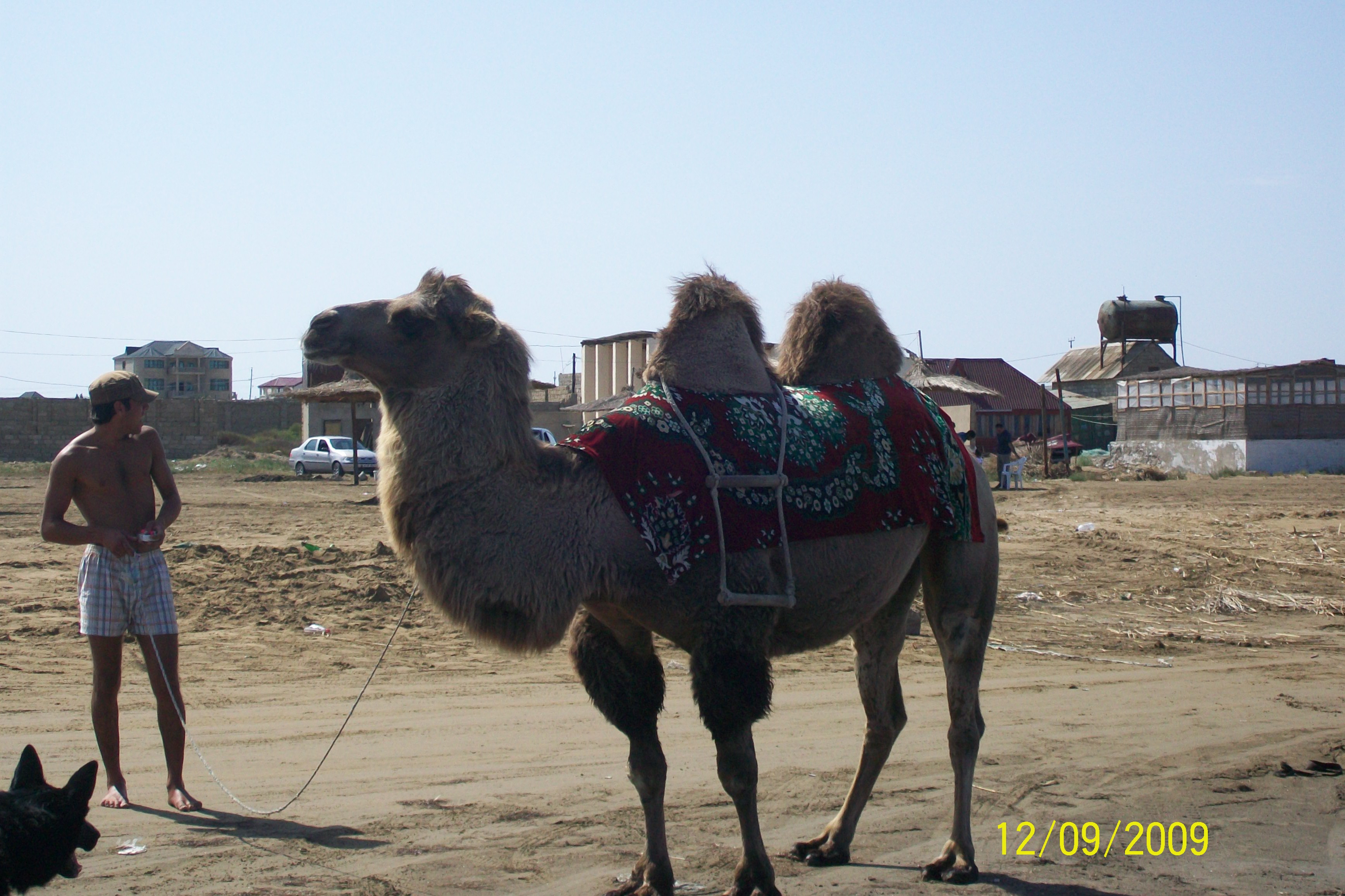 Leave a Reply