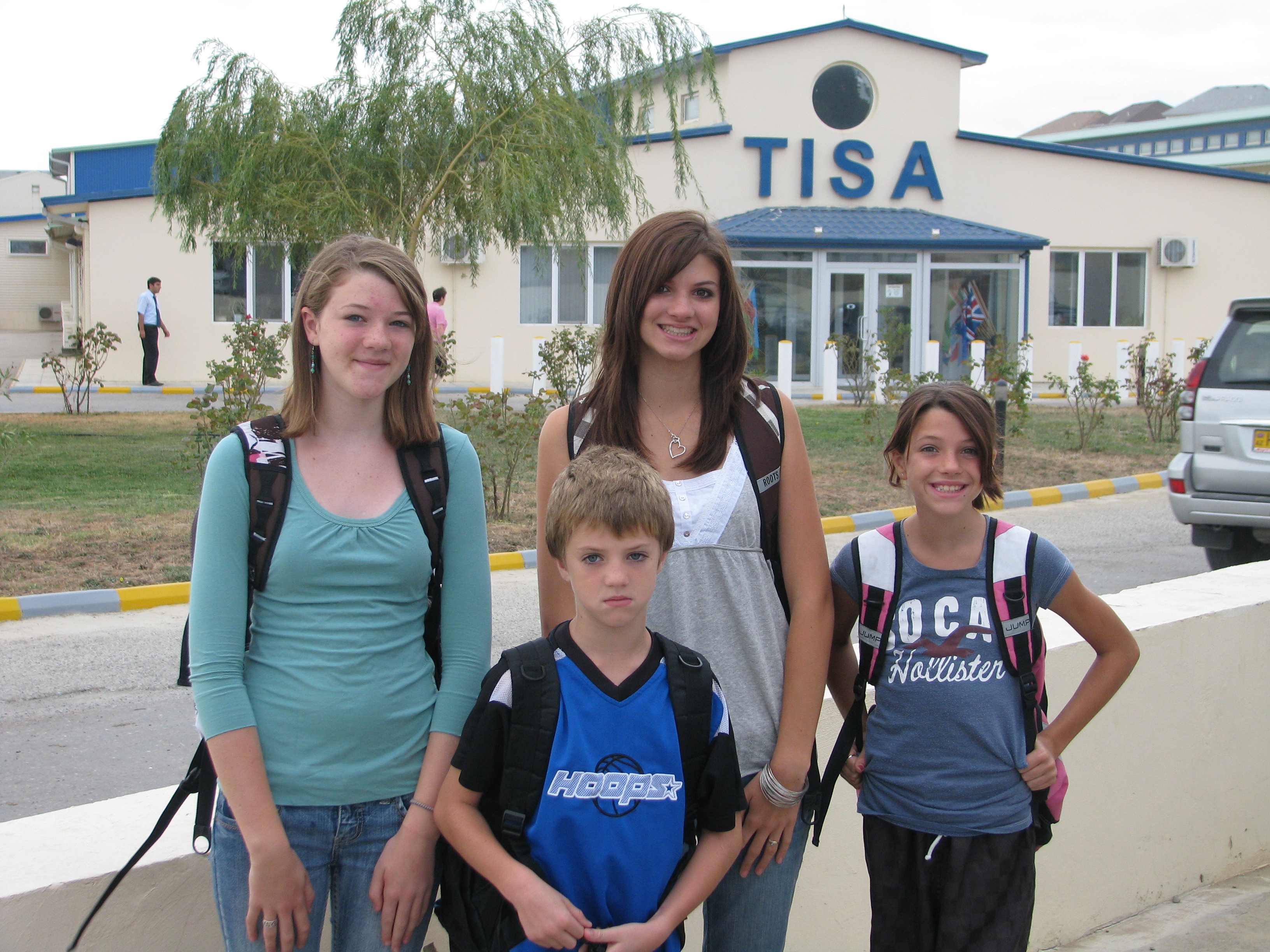 Our kids started school this past week, August 20th. It seems early but they do get a lot of holidays during the school year. Michaella started M4 (Grade 9) and is happy with her classes and other students she is with. She has really gotten to know the school system and the teachers and so that makes life a little easier. She is looking forward to art class.
Marissa is in M2 (Grade 7) and enjoyed the Middle School program that has a rotation of classes. She is not sure yet about all her teachers but as always takes it seriously and is well organized. Erin has arrived the end of the Primary Years program and is in P8 (Grade 5). They have a big project due at the end of the year and she is already tired of hearing about it. Her teacher's name is Mr. Tiplady and he is new to the school. Jacob has Mr. Palmer and is in P5 (Grade 2). He is really starting to grow up and the work is getting more difficult but of course he is up for it. He seems to be happy being back at school.
Rhonda is back to school as well. She will be teaching the P3 and P4 Art classes this year. She has been busy arranging her schedule and getting her room all set up. She loves teaching the younger children and is looking forward to the year. She will be working Monday afternoons, Tuesdays and Wednesday.
It's great to be getting back to routine and we are praying that everyone has a great school year!
David
Leave a Reply