T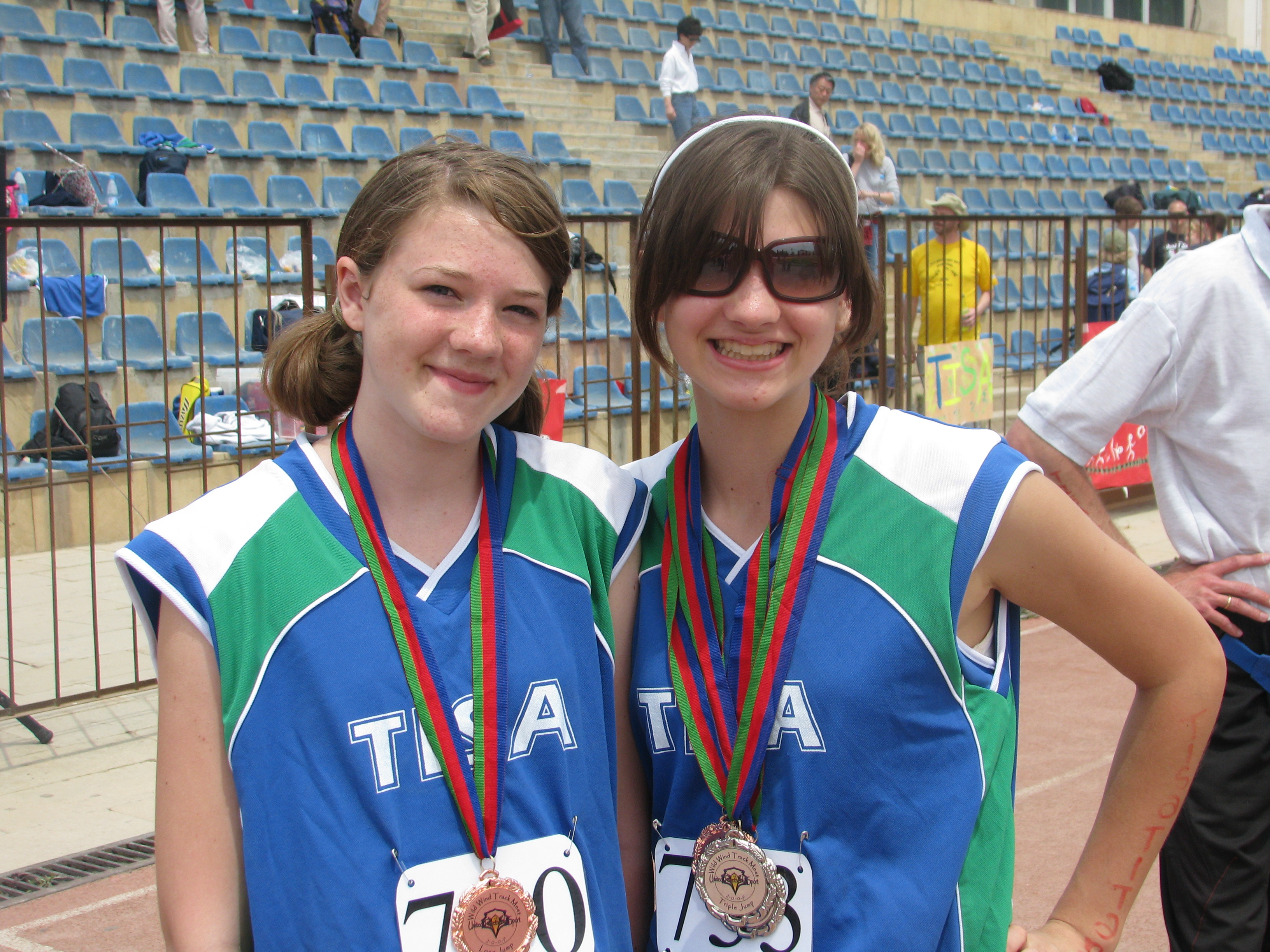 his past weekend was the 6th annual Wild Winds Track & Field Tournament. Michaella and Marissa were both participants this year and both won medals. Michaella took part in Long Jump, Triple Jump and the 100M race. She won gold and set a new school record in High Jump. Marissa was in Long Jump and the 3000M (which sounds way too long for me.) Saturday and Sunday were long days at the track but the kids all had a good time. We were able to visit with many friends and enjoy the sunshine. The hot weather has hit Baku and it was about 32C on Sunday afternoon.
Way to go Girls!!!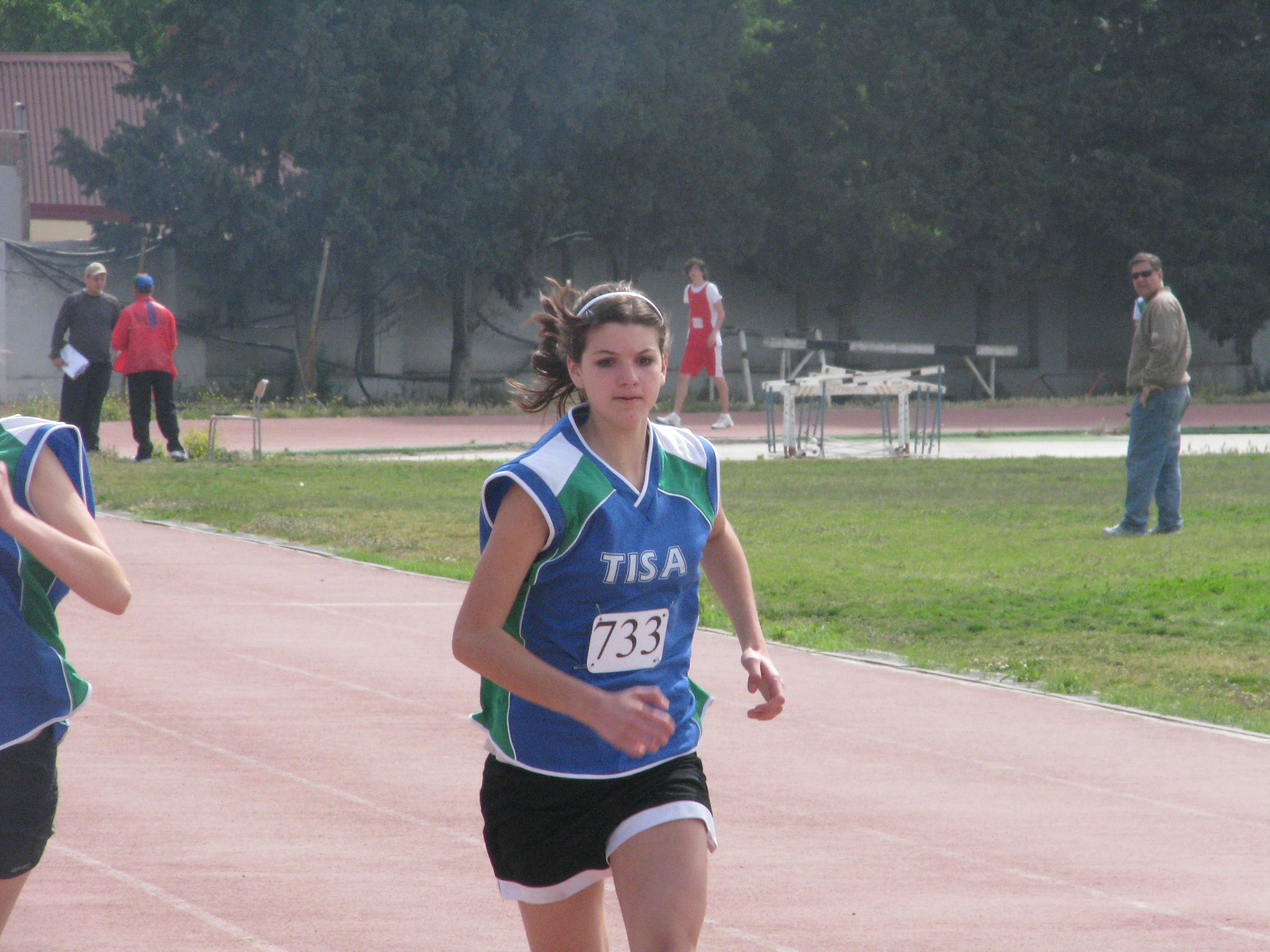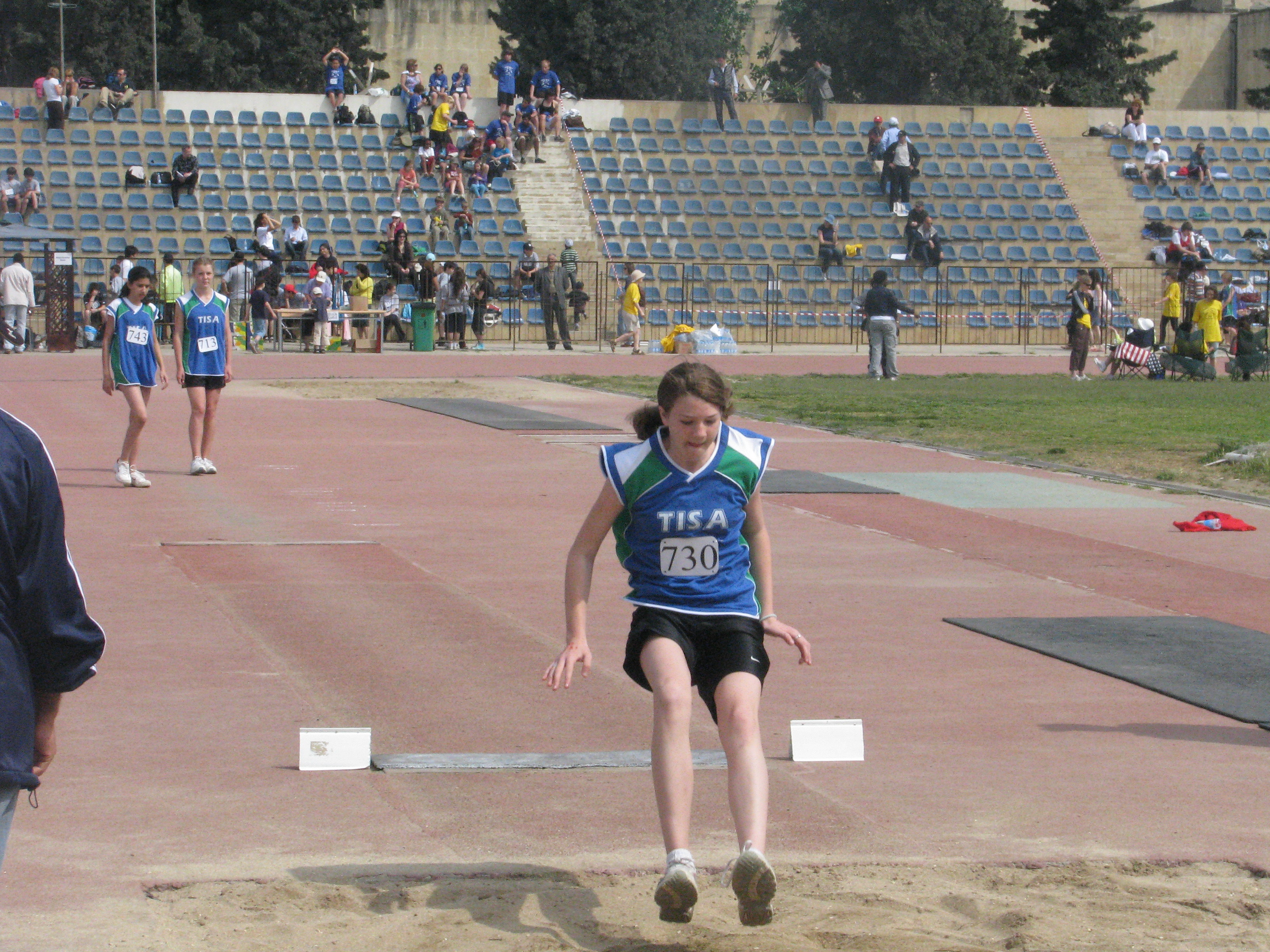 2 Responses to "Track & Field"
on 31 May 2009 at 12:43 pm

1

Lydia

hey-o rissa awesome job in track

on 31 May 2009 at 12:45 pm

2

Martha

WOW!!!! You guys are amazing! I could never ever ever do that! Congrats!
Leave a Reply