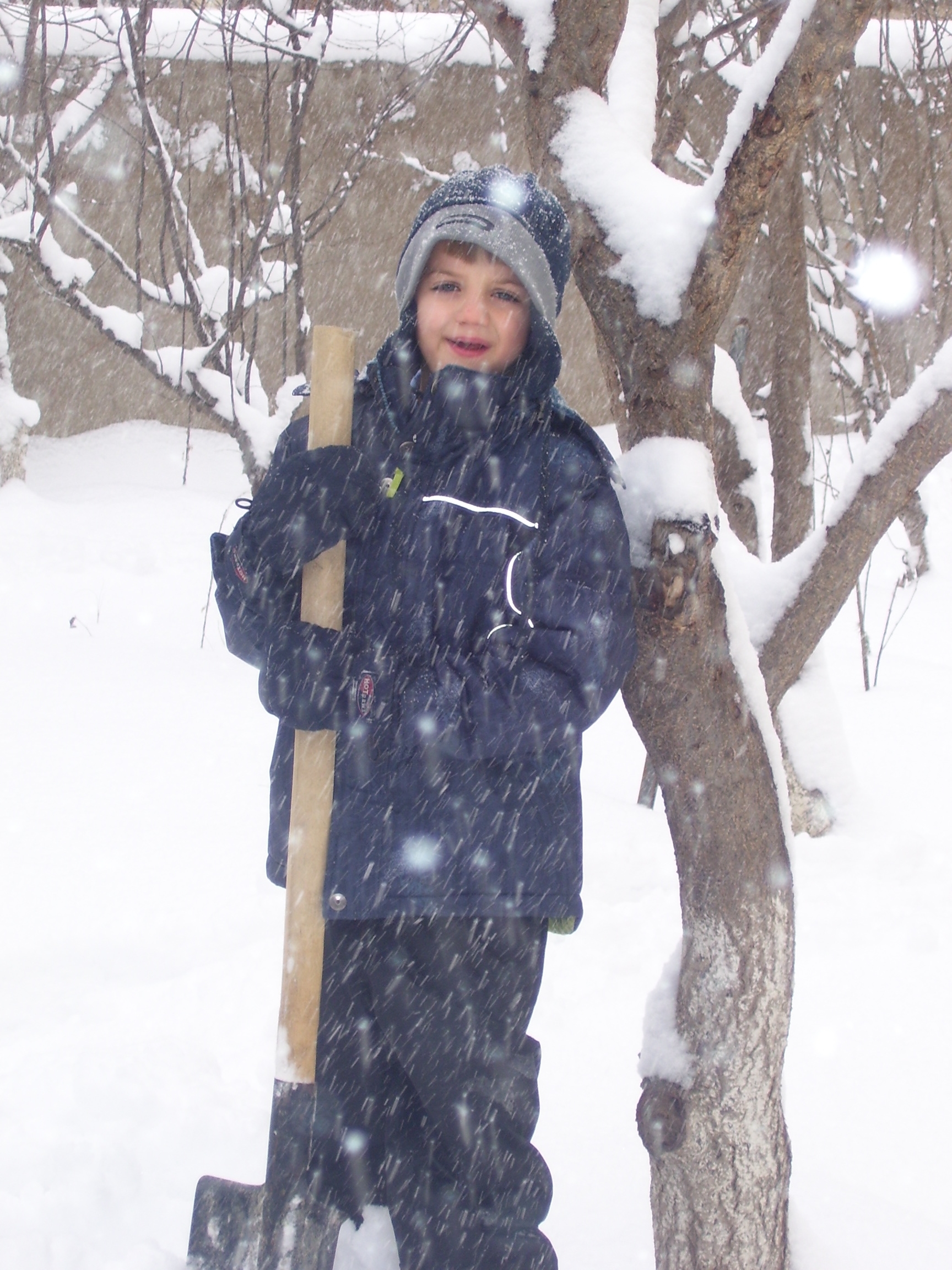 We are having our first major snow storm since coming to Baku! It started this morning during church and has continued during the day. So far we have received about eight inches. Some of our friends who have been here for several years say this is the most snow they have ever seen in Baku. The city is not equipped to handle this so the roads are a mess and everyone is staying home. We were supposed to have a social at our house tonight but have given everyone a 'snow check.' The kids were going to go back to school tomorrow but classes have already been cancelled. We are happy to be safe and sound inside. Usually the snow only lasts for a few days but this could stick around. There are not really any snow ploughs so we'll see how quickly the roads are cleared etc. The next couple days should be fun!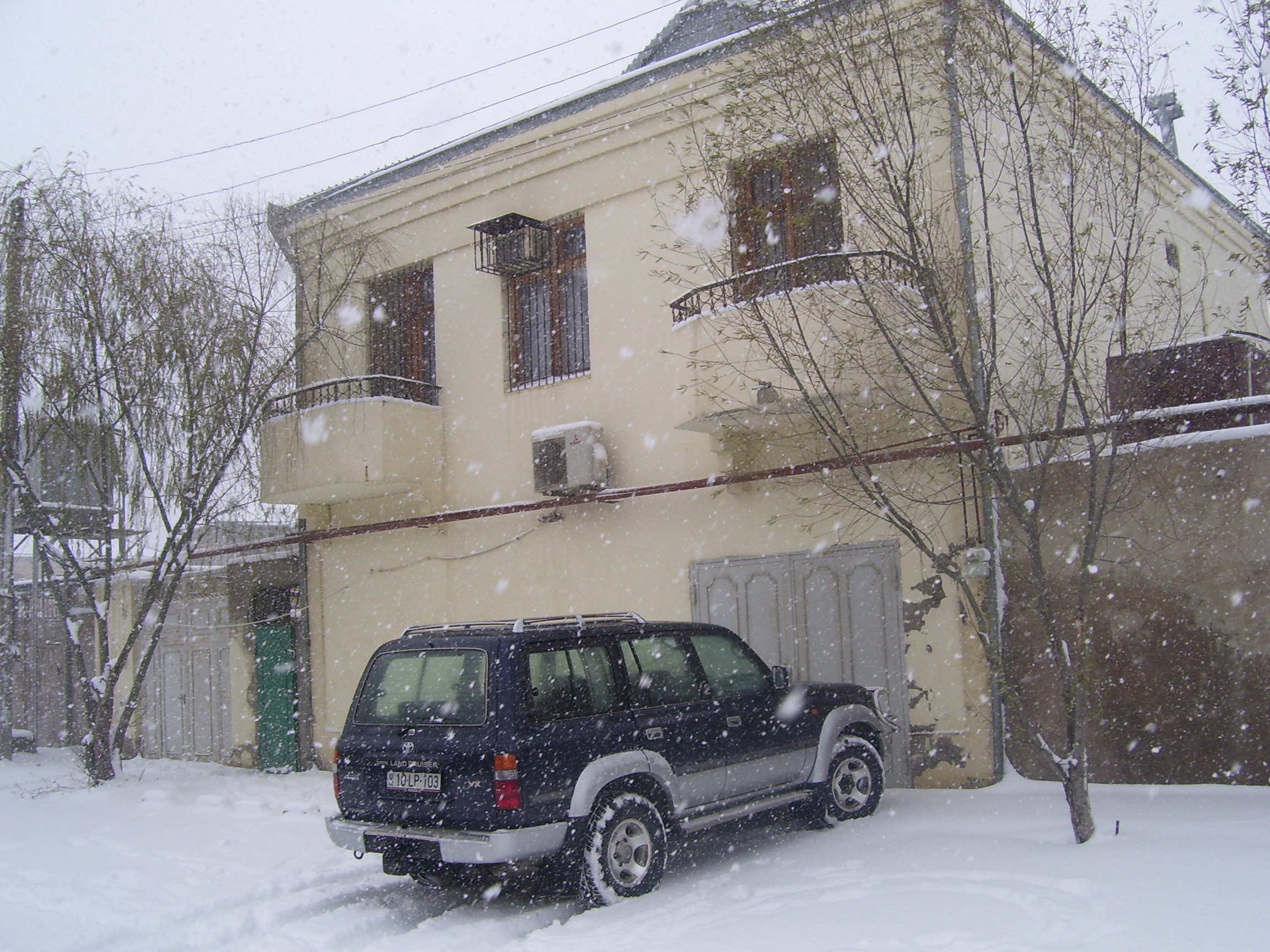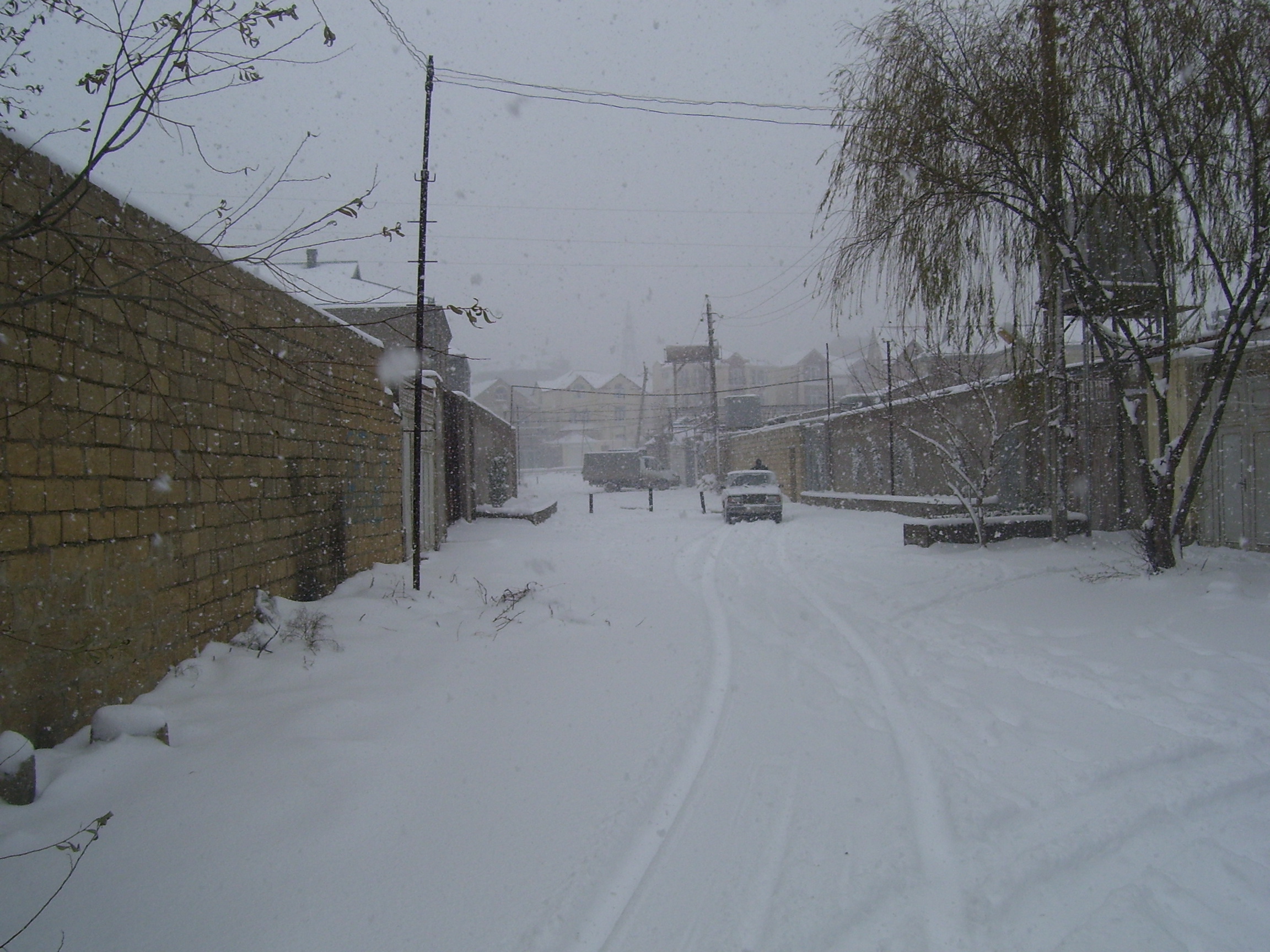 2 Responses to "Snow!"
on 07 Jan 2008 at 9:13 am

1

Norm Dykstra-Swain

Doesn't it make everything look so nice and clean?

Enjoy it while you can.

on 12 Jan 2008 at 9:02 pm

2

Diane Reed

We've had a couple of days like that already. Dec.16 and Jan 1, but I'm sure you knew that. The kids want a snow day. Neither of those were. Now we have no snow.
Leave a Reply