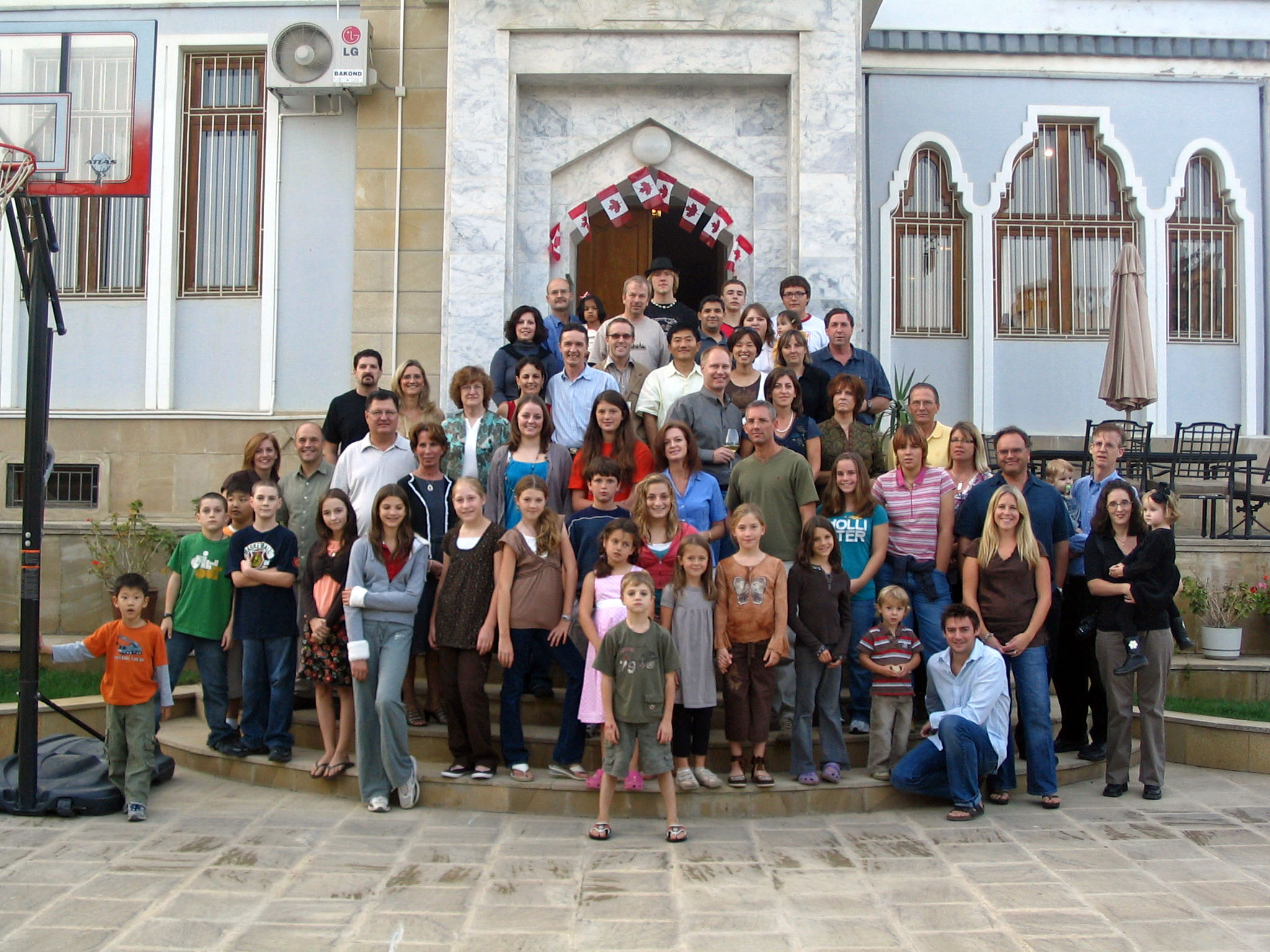 This past Sunday night we had a great Canadian Thanksgiving dinner right here in Baku. A wonderful couple named George and Wanda hosted at their home. Several ladies cooked up turkey with stuffing and gravy. Everyone brought some food and we had tons to eat. We also met some new Canadian friends. In the middle of all this I just want to say that I am thankful.
Thankful for … a loving wife and four amazing children.
Thankful for … health and safety living overseas.
Thankful for … old friends who support and pray for us.
Thankful for … new friends who have welcomed us with open arms.
Thankful for … the Lord and all His blessings to us.
Happy Thanksgiving, David
4 Responses to "Thankful"
Leave a Reply